Our amazing Mongolian adventure - Adventure before Dementia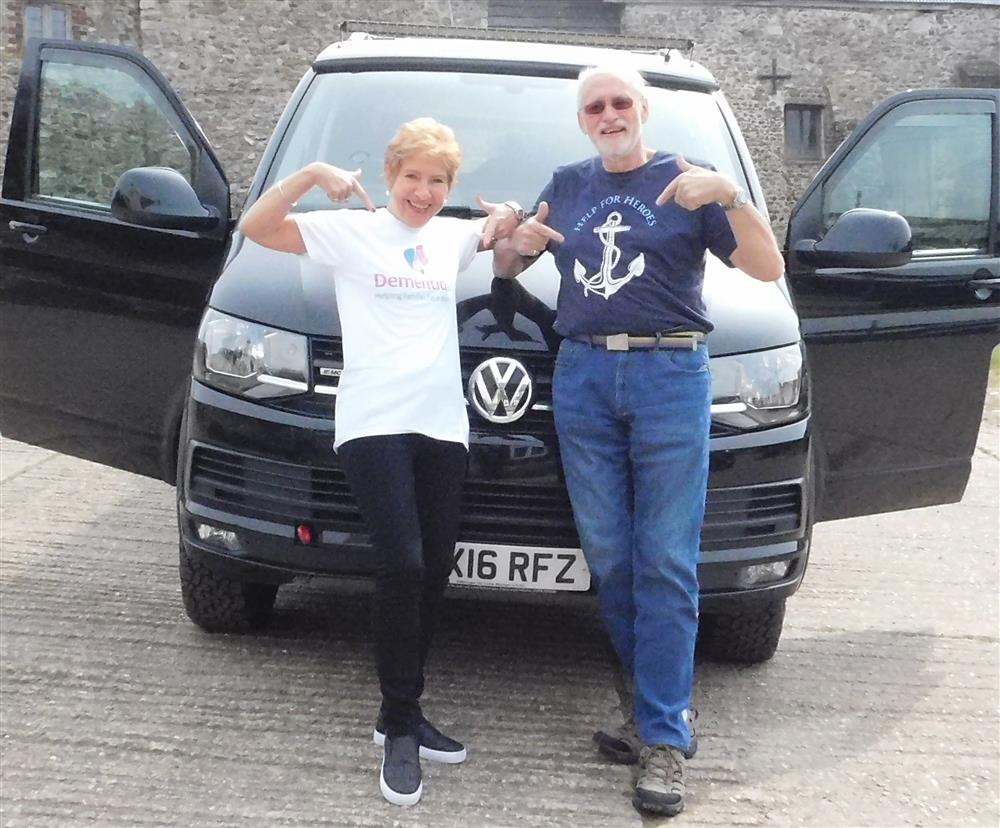 Team 140 are back (and feeling every one of those 140 years!) but not looking as badly battered as our vehicle. We've completed a trip of a lifetime to Mongolia and back. A journey of just over 9 weeks covering some 12,000 miles through Europe and Russia to get to landlocked Mongolia.
Bordered by both Russia to the North and China to the East and South; Mongolia is a relatively small, poor country where half the population (1½ million) now live in the capital, Ulaanbaatar. Due to the series of drastic droughts 2 to 3 years ago the nomadic population who raise sheep, goats, yaks and the famous Mongolian horses were unable to feed their livestock, so many had to forsake their way of life and move to the capital. This has led to serious pollution problems for the city, and the remainder of the population live scattered over the rest of the 1½ million square kilometres As we travelled through it a lot of the country appears almost empty.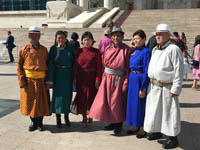 Travelling in Mongolia is thus very different to Europe: roads are few and far between and the ones that exist are not maintained and are in very poor condition or no longer exist! The paper maps that we took as backup to our sat nav showed roads that were "international highways" - were often little more than dirt tracks or absent from the terrain. Relying on our specially equipped VW T6 Transporter we chose the Northern Route - a series of tracks and paths across the Northern Mountains involving massive plains, mountain ranges and numerous rivers (some of which were rising to a level that would make them impassable in the next couple of weeks). We spent the majority of our time in Mongolia driving "off road", finally crossing the country in 25 days.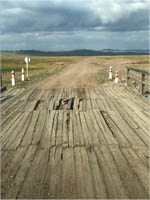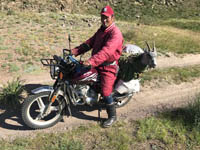 In such conditions every traveller stops if they see another in trouble; there is no other help save each other. On "busy" roads we would see at least 2 or 3 cars stopped by the roadside changing tyres that had been punctured by the vicious stones and rubble of the surfaces. We were the recipients of such help and were able to help several local and visiting drivers ourselves. It is such a way of life that Mongolians treat such disasters with laughter and placid acceptance; a picnic while someone helps them get their terrifyingly overloaded, very old van back on the road.
We were lucky enough to have support at home and wish to thank our team for keeping family and friends up to date with our progress (via our Garmin In Reach and the app Earthmate) and looking after our home in our absence. Many thanks to the several companies who provided equipment and advice and to those who donated so generously to our charities.
Help for Heroes justgiving.com/fundraising/Juliet1-and-Ian
Dementia UK justgiving.com/fundraising/Juliet-and-Ian
We have raised £3,100 in total and have been advised that another 20% of our target might be achieved after completing the challenge.